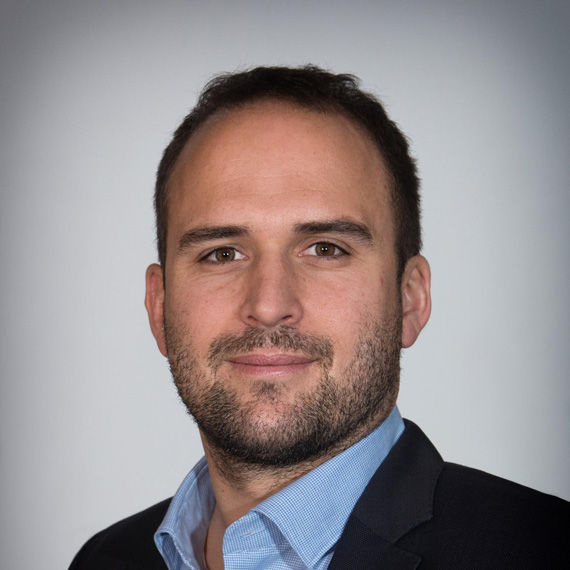 WALDRICH COBURG has appointed Alexander Bruns as Sales Manager of the New Machines division.
This division of WALDRICH COBURG consist of both the project machine business and the standard machines of the TAURUS family.

Alexander Bruns has been working in the WALDRICH COBURG Sales department for 3 years and he is described as a young, very committed and highly motivated employee. 
With his understanding of the changing demands of the market, new ideas and perspectives he brings a breath of fresh air to the company's management team.  

To develop and establish the best possible solution for demanding customers worldwide is part of WALDRICH COBURG's heritage. This is a tradition that Alexander Bruns wish to continue in the future, entering new markets and applications with additional products and thus further expand WALDRICH COBURG's great market position in large machine tool construction.
Falk Herkner, Managing Director:
"I am very happy with this appointment for this important key position. With Alexander Bruns we were able to fill this position with a member of our own staff; he stands for tradition and change at the same time. It's my pleasure looking forward to working with him".
On behalf of all the members and the management at Begner Agenturer, we would like to extend our warmest welcome and good wishes!