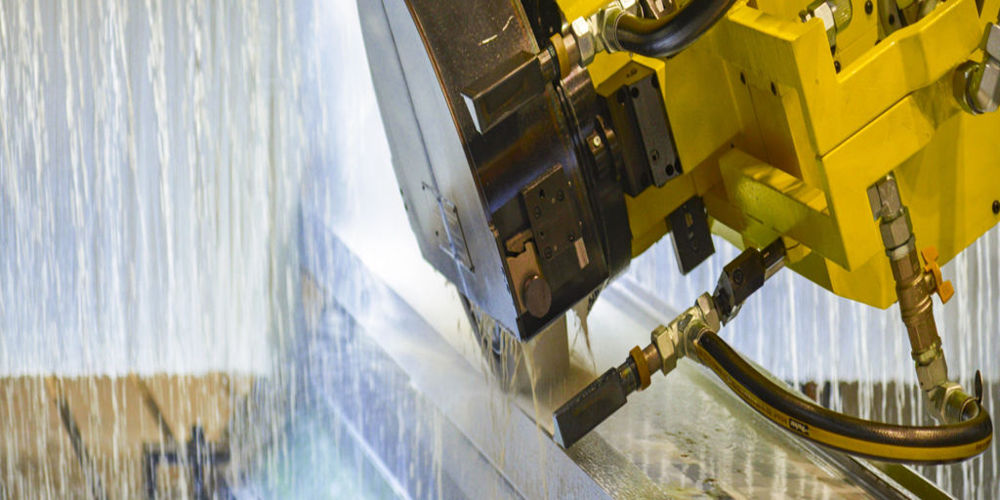 The grinding machines WALDRICH COBURG have been manufacturing and continually developing for over 55 years set standards for others to follow.
Particularly when demanding requirements are placed on complex technologies, accuracy, machining efficiency, workpiece dimensions and productivity, customers can rely on WALDRICH COBURG. 
More than 600 machines sold worldwide can testify to this.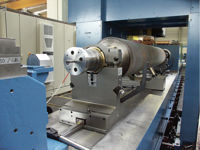 CorruGrind
Design: Portal design
Crossrail: Fixed
Diameter of workpiece [mm]: 200 - 650
Length of workpiece max. [mm]: 4,700
Grinding length max. [mm]: 3,500
Power of grinding support [kW]: 55 / 75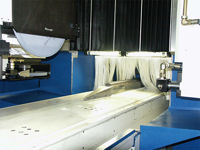 RailGrind
Design: Reciprocating-table type.Machine portal equipped with 2 or 3 grinding supports
Crossrail: Fixed
Power of grinding support [kW]: 35
Setup length [mm]: 4,000 - 8,000 (can be expanded as needed)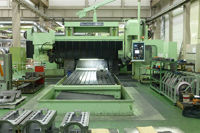 WayGrind
Design: Portal design
Crossrail: stationary/moveable
Clearance width [mm]: 1,000 - 3,500
Power of grinding support [kW]: 22 / 50
Clearance height [mm]:1,000 - 3,500
Setup length [mm]: 2,000 - 15,000